Annual Meeting


In lieu of the 2020 AADSM Annual Meeting, the AADSM held the Annual Membership Meeting virtually on May 29. If you were unable to attend, we have added a recording of the meeting in our online learning center.

During the meeting, the following annual award recipients and outgoing members of the Board of Directors received special recognition: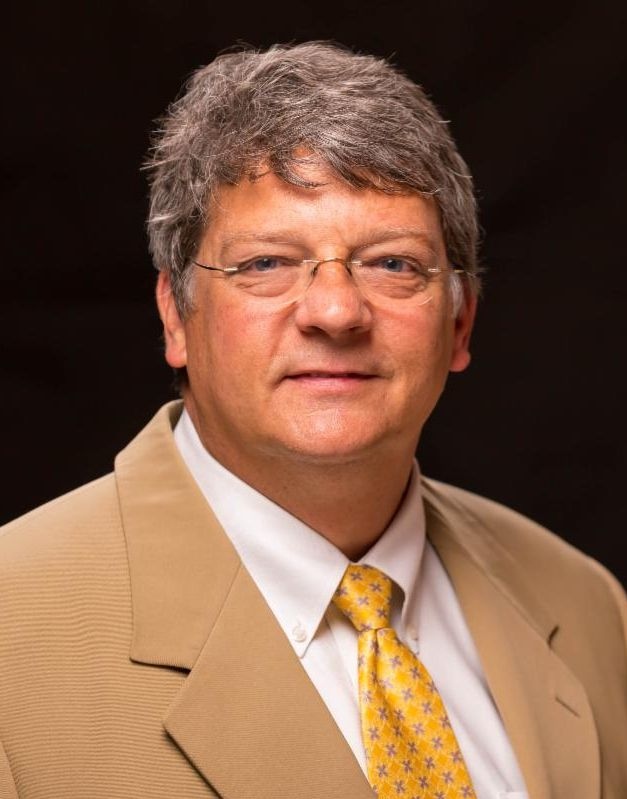 Outgoing Director-at-Large
- - - - - - - - - -
Tom Schell, DMD
- - - - - - - - - -
View Remarks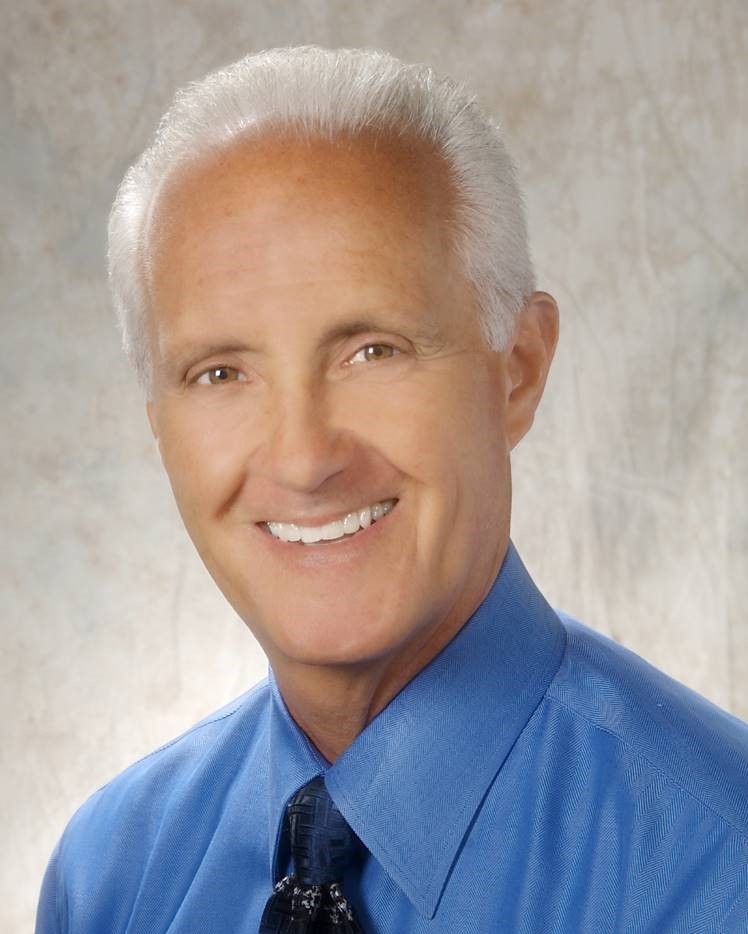 Outgoing Immediate Past President
- - - - - - - - - -
Harold Smith, DDS
- - - - - - - - - -
View Remarks

A variety of abstracts were submitted for the Annual Meeting. These abstracts are available to view online. The late-breaking abstracts will be published in the July issue of the Journal of Dental Sleep Medicine. You can view a list of the abstract award recipients here.

In New Orleans, we were planning to recognize the 225 new Diplomates of the American Board of Dental Sleep Medicine. Congratulations to all of the indidivuals who have earned Diplomate status.

Lastly, the Annual Meeting exhibit hall provides a venue for learning about the latest products and services in the field. The AADSM is working to launch a virtual exhibit hall that will be available year-round for members to browse at their convenience. A special thank you to this year's AADSM sponsors for your continued support.

We hope to see everyone at next year's Annual Meeting scheduled for April 30 - May 2, 2021, in Chicago, IL.
---

Future Meetings:
2021 AADSM Annual Meeting
April 30-May 2
Chicago, IL

2022 AADSM Annual Meeting
May 13-15
Dallas, TX