Contribute to DSM Research
The AADSM helps both novice and advanced clinicians contribute to DSM research by offering guidance to beginners, as well as opportunities for advanced clinicians to disseminate clinical findings to colleagues. AADSM staff is also available to answer questions for those seeking assistance or additional information on DSM research.
Information for Those New to Clinical Research
The AADSM's Checklist for Conducting Clinical Research lays out the fundamental steps of how to design and conduct research studies and, subsequently, disseminate their results. This checklist is meant to be a primer for those who are entering the field of dental sleep medicine research and also answers key questions that a novice research may have.
Help Colleagues by Summarizing Research Articles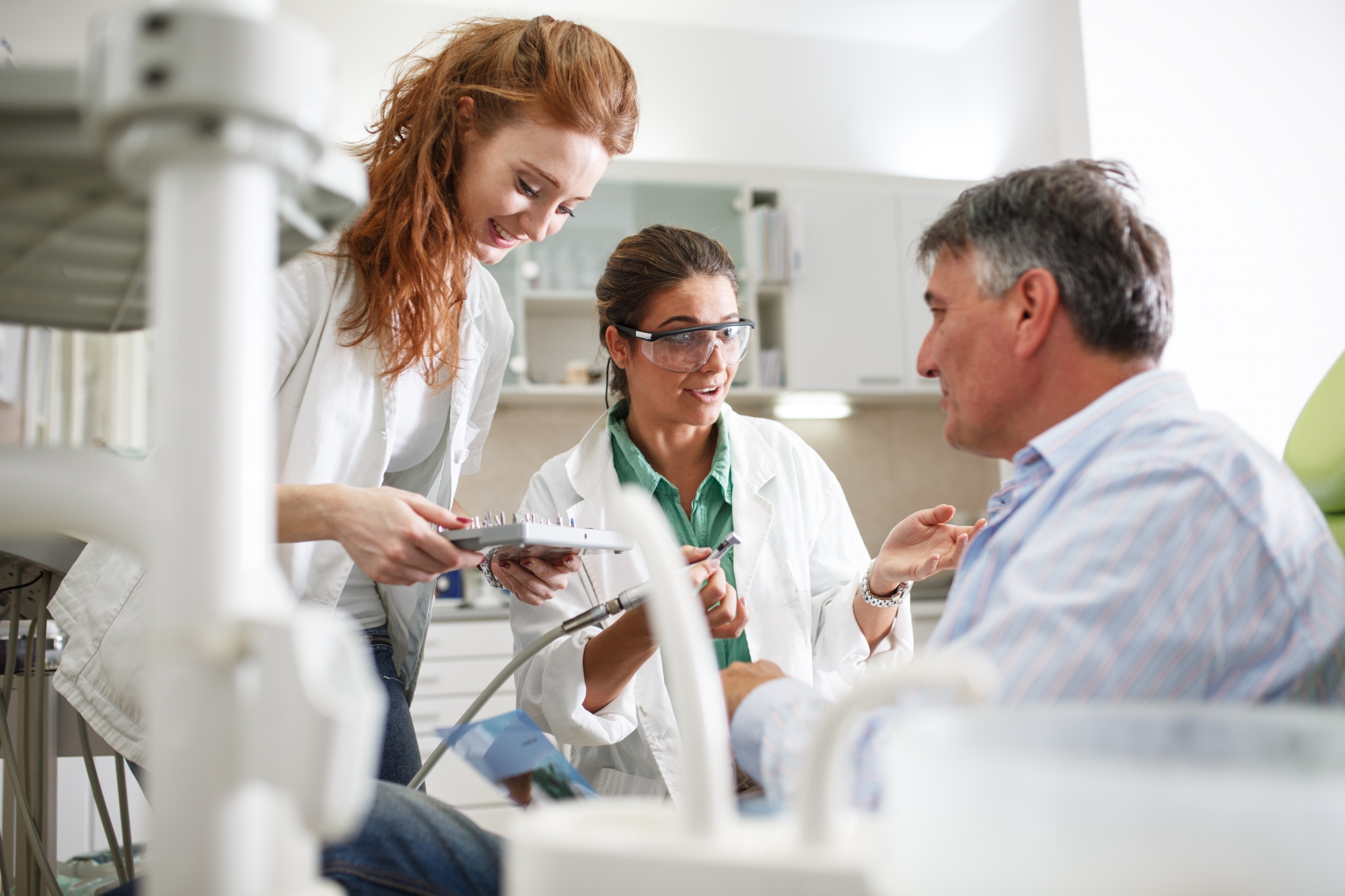 BalanceFormCreative / Shutterstock.com
Summarize research articles to help other AADSM members distill the important takeaways from the latest research in dental sleep medicine. If you have read a recent journal article that you feel is important to share, use the template below to summarize and post your summary on the AADSM discussion board.

---