Abstracts and Research Awards
The AADSM fosters DSM research through research grants and awards.
---
Research Abstracts for AADSM Annual Meeting
The AADSM solicits abstracts summarizing a current research study in the field of dental sleep medicine. Abstracts may be submitted by clinicians, researchers or students and are reviewed by the AADSM's Scientific Committee for their scientific merit. Abstracts that are accepted are presented by the lead author and given an award at the AADSM's annual meeting.

The AADSM is not currently accepting applications for clinical or student abstracts. Please check back in the fall of 2021 for the call for abstracts for the 2022 AADSM Annual Meeting.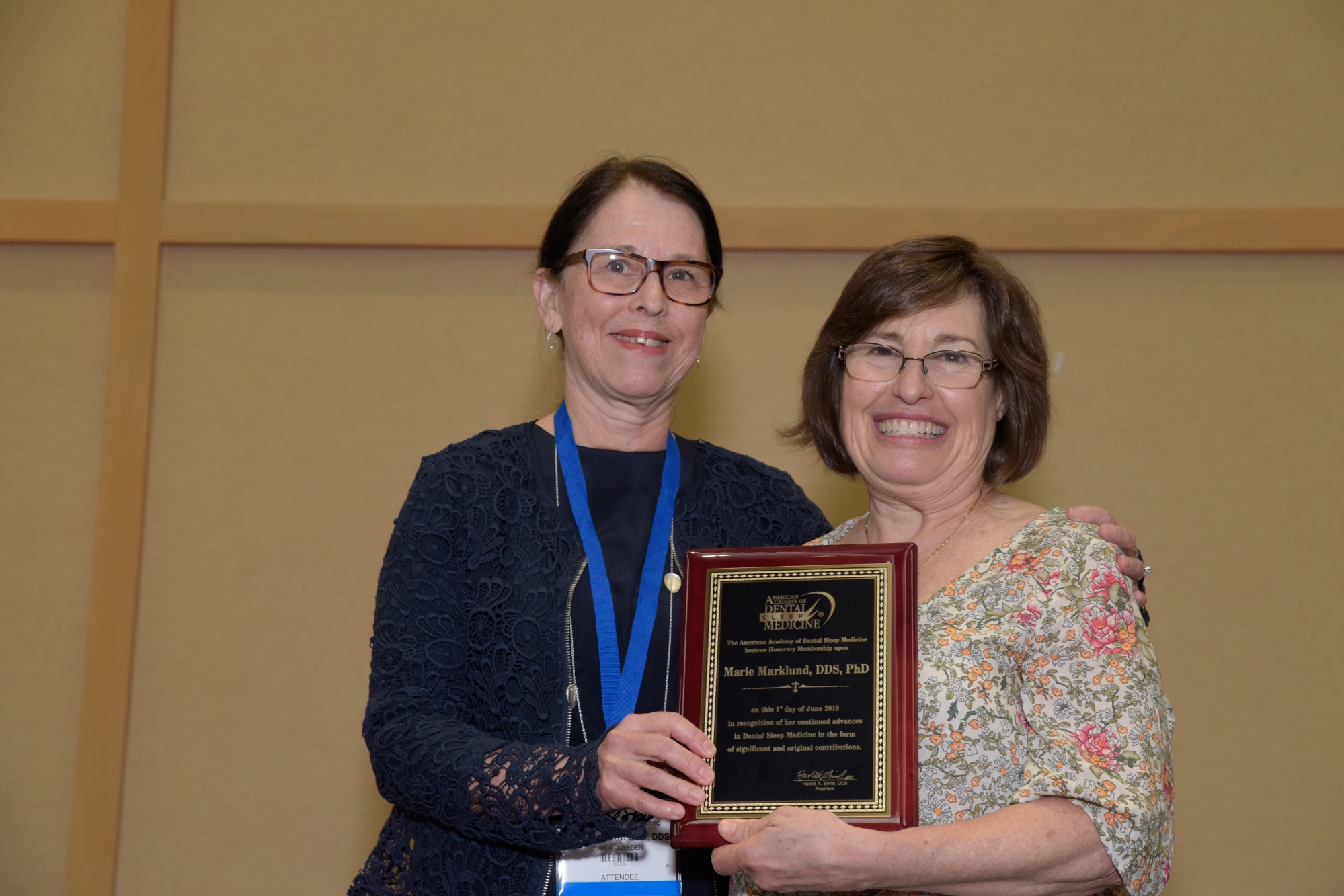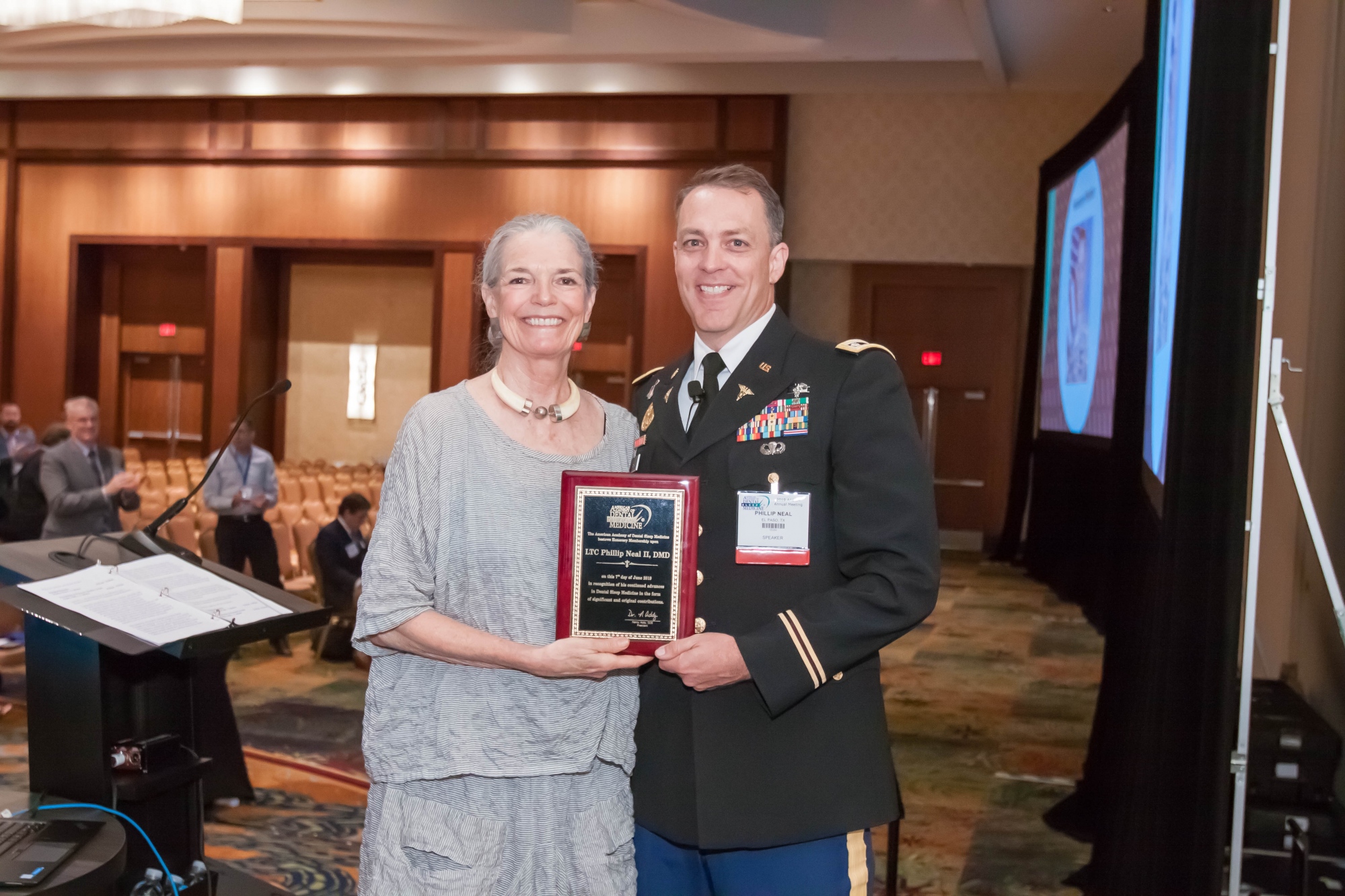 ---
AADSM Dental Research Award
The AADSM provides funding to support the exploration of high impact and novel topics in the field of dental sleep medicine. Accepted research for this award is published in the JDSM. Previous award topics have included topics such as Trajectory of Patients from OSA Diagnosis to Therapy and Comparison of OA Titration Methods.

The AADSM is currenlty accepting applications for its Dental Research Award. Applications are due April 11, 2022. Please carefully read the Request for Applications for more information.