Mastery 2 Virtual Exhibit Hall
Welcome to the AADSM's Virtual Exhibit Hall! You are invited to explore the below list of sleep-related companies to determine whether their offerings are a good fit for your practice. It you have questions about a specific product or would like to place an order, please contact the company directly. Members, guests, and industry representatives are encouraged to utilize the terminology references in this
nomenclature guide
during any conversations.
Disclaimer
While the AADSM appreciates the support of exhibiting companies, the AADSM does not endorse or recommend any of the products or services offered by exhibitors, advertisers, or sponsors. The virtual exhibit hall is simply available as a convenience for attendees who may want to learn more or compare various offerings.

The AADSM does not review, investigate, or otherwise approve, the quality, type, message, nature, or value of any product or service marketed by exhibitors and assumes no liability of any kind for any verbal or written information provided by any exhibitor, advertiser, or sponsor or their employees, agents, or representatives. We encourage you to conduct your own independent research to verify and investigate each company and its products or services. Please consult your own professional advisors for all advice concerning dental, legal or financial matters in connection with the products and services offered.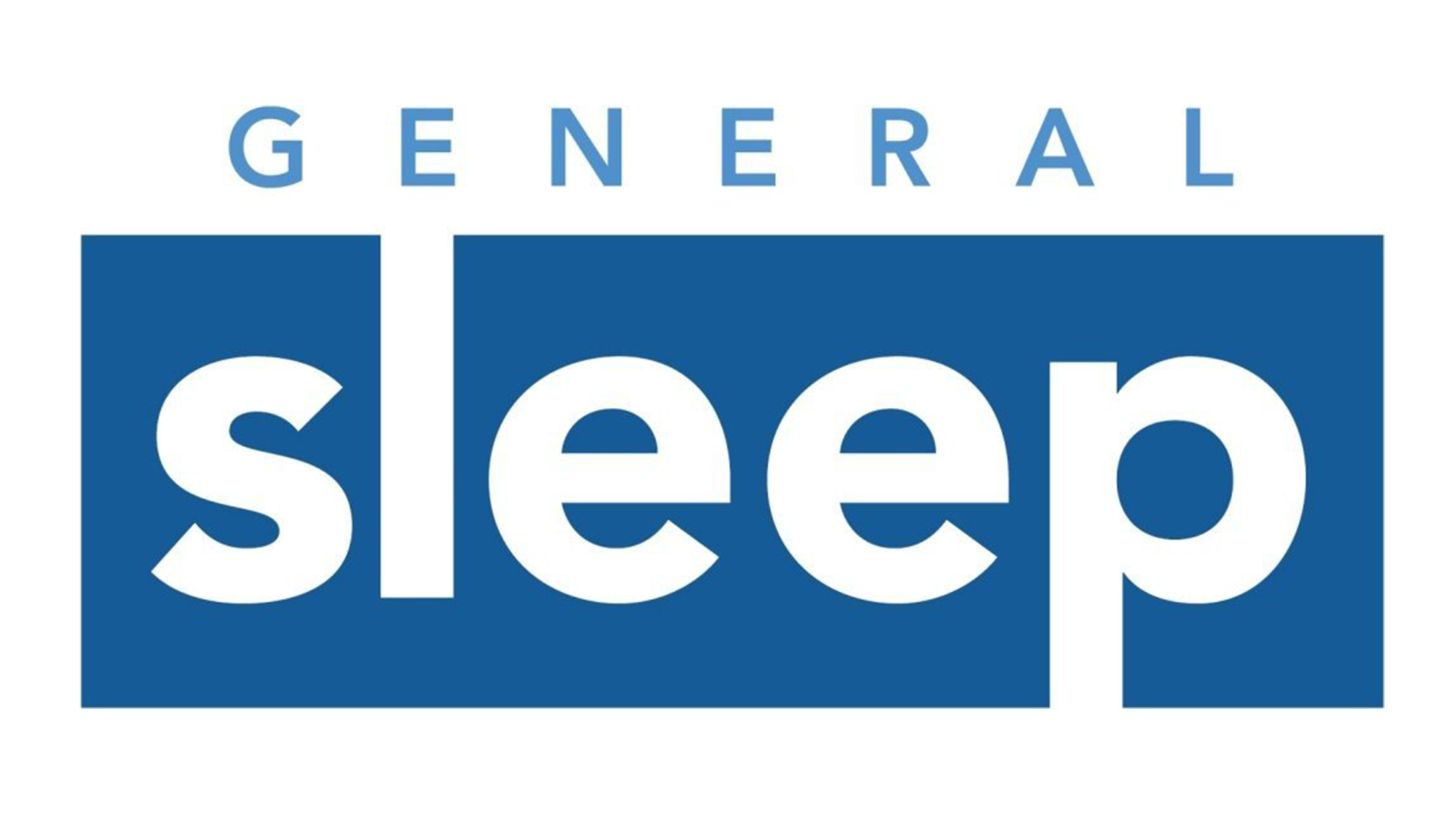 General Sleep Corporation is dedicated to providing products and services that enable Dental Sleep Medicine Professionals to achieve maximum effectiveness in the diagnosis and management of sleep apnea. Our highly affordable Zmachine Synergy is a 9-channel, Type II, home sleep test that combines our FDA-cleared EEG-based sleep staging technology with a full complement of respiratory sensors and tri-axis body position. Compact, easy-to-use, and multi-night capable, the Zmachine Synergy delivers everything you'd expect in a next generation home sleep testing system. We didn't invent the home sleep test, we just made it better!
Want more information? Contact: Nate Craft at 216-289-2331, ext 1008 or craft@generalsleep.com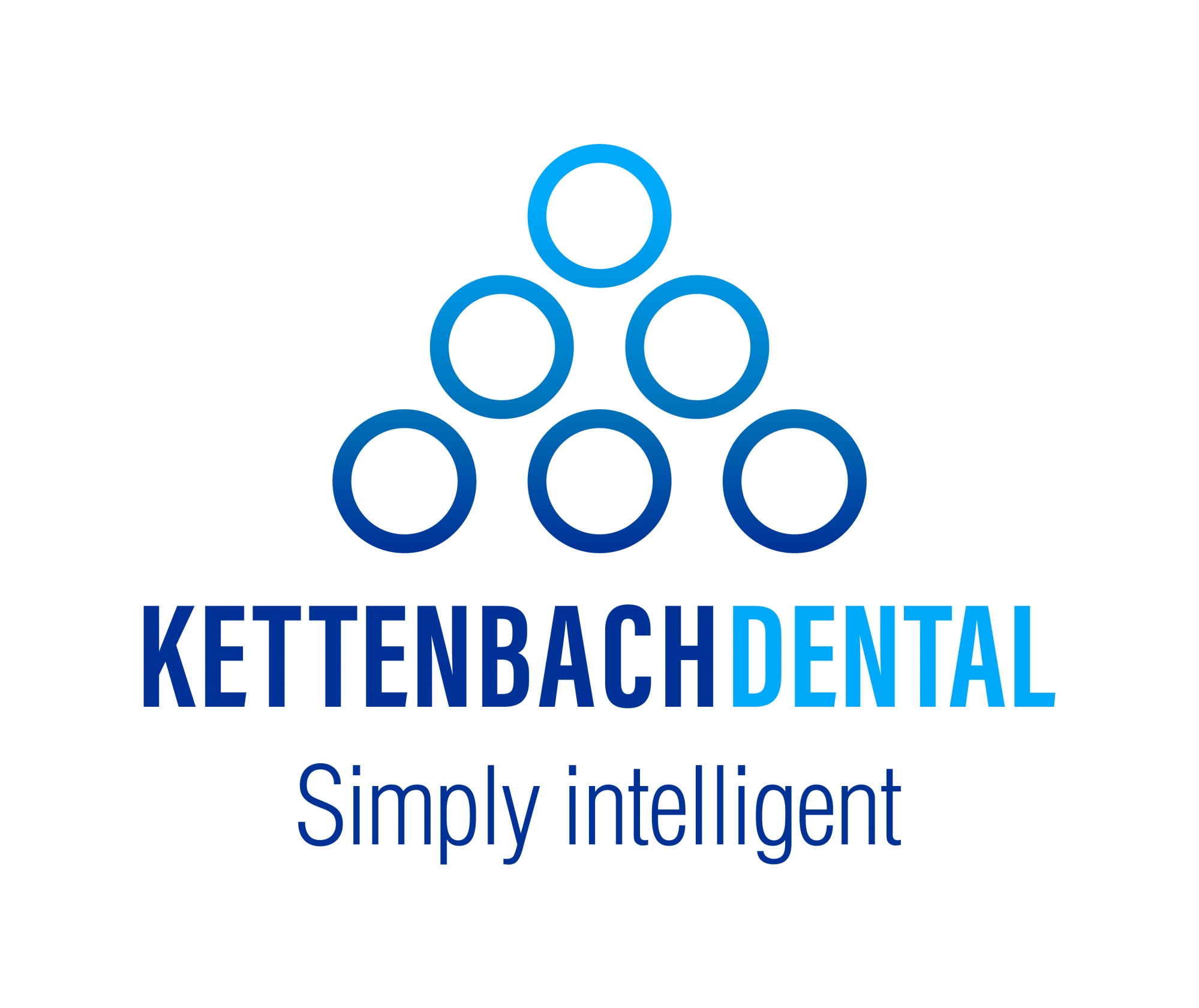 Kettenbachis an industry leader in developing and manufacturing elite, German made, impression & resin restorative materials that allow the clinician to experience exceptional, predictable results. Our Panasil VPS, Identium VSXE, Silginat Alginate alternative, and Futar Bite Registration lines feature advanced technology and variety to suit all impression needs. Kettenbach also offers a developing line of resin restorative materials, including Visalys Core, Visalys temporary provisional material and Visalys CemCore combined adhesive cement and core, all BPA Free. Other popular products include Mucopren Resilient Liner and Airway Metrics. Enjoy the Kettenbach® Advantage. Performance and Price, Sold Direct to you. 877-532-2123.
Want more information? Contact: Erik Cortes at 714-892-9820 or e.cortes@kettenbachusa.com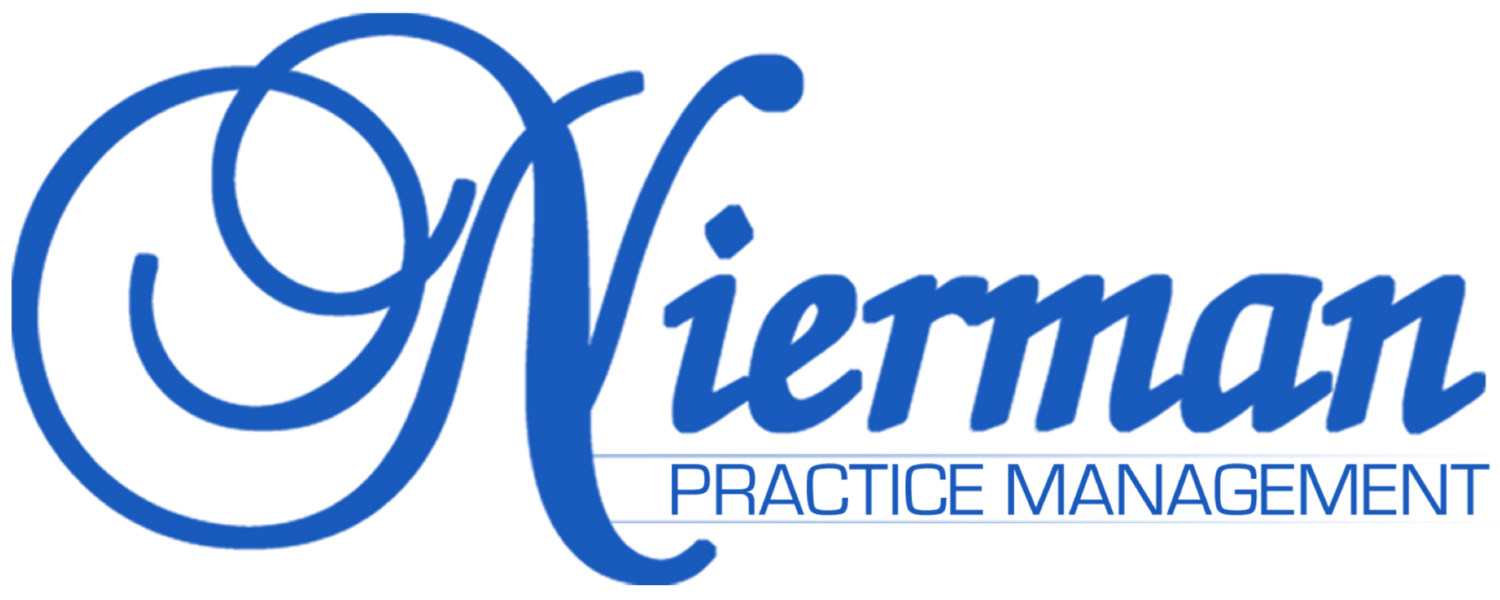 Celebrating 34 years in business in 2022, Nierman Practice Management's mission is to simplify the implementation of medical billing in dentistry. We are always innovating through technology, data, and feedback to make things E.A.S.Y.

We partner with practices in 3 key areas needed for success and practice growth:
Education: Learn how to implement medical billing, sleep apnea, & TMD with live & online training from leading educators.
Systems: Follow an easy workflow to build your case of medical necessity with the correct codes and documentation.
Support: Eliminate stress with your dedicated medical billing service concierge and expert support team.
Want more information? Contact: Jon Nierman at 800-879-6468 or contactus@dentalwriter.com



Pristine Medical Billing is a full-service medical billing company with over 100 years of industry experience, that specializes in billing medical services for dental offices. Pristine assists with sleep medicine, TMD, trauma cases, and oral surgery treatments. Pristine handles all of the credentialing and offers in-network contracting, Medicare enrollments, Tricare enrollments, and proper documentation training with a new cloud EMR system. Each client is given a dedicated account manager who will give estimated insurance payments. Pristine offers a concierge service that is included with the program, to teach the practice or present the insurance coverage and financials directly to the patient.
Want more information? Contact: Joey Yaller at 805-217-7283or joey@pristinemedicalbilling.com



ProSomnus® Sleep Technologies designs, manufactures and markets FDA Cleared Class II Medical Devices for the treatment of Obstructive Sleep Apnea. Diagnosed by Medical Doctors and provided by Dentists, ProSomnus devices are precision oral appliance therapy devices designed to enhance compliance, mitigate side effects and, enable providers to achieve excellent patient experiences and outcomes. ProSomnus devices have been used to treat thousands of patients, with clinical performance that has been validated in numerous studies.
Want more information? Contact: 877-537-5337 or info@ProSomnus.com