AADSM Annual Meeting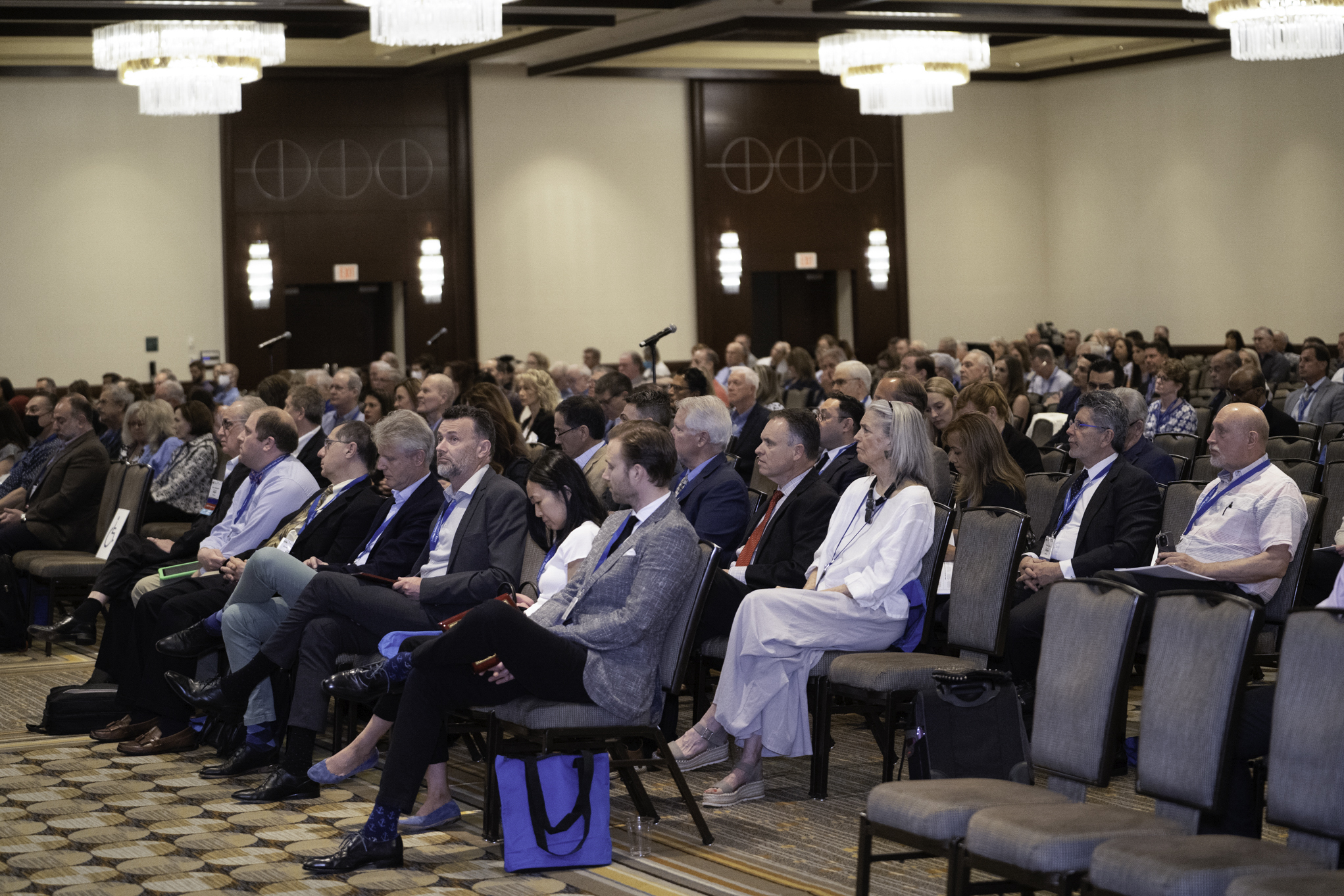 Join Us this May!
The AADSM will welcome nearly 1,300 attendees to the Marriott Philadelphia Downtown in Philadelphia for the premier dental sleep medicine conference of the year. Whether you are new to dental sleep medicine or have years of experience, the AADSM Annual Meeting has something to offer everyone!
2023 Annual Meeting Highlights

100+ clinical takeaways to implement in your practice.

Sessions dedicated entirely to team members and dentists new to sleep medicine.

45+ exhibitors providing the latest products and services in dental sleep medicine.

30+ presentations by experts in the field.

President's reception on Friday night, along with an entire weekend of events and networking with colleagues.

Keynote Address by David M. Rapoport, MD on "Ventilatory Burden and the Impact of Patient Choice on Adherence."

Access to session recordings for up to one year after the annual meeting.

Add-on TMD course on Thursday May, 18 (day prior to the annual meeting general session)

Much, much more! View the the Meeting Preview Guide and Meeting Schedule for more information.








TMD for the DSM Dentist

Thursday, May 18

Add registration for this one-day course taking place the day prior to the 2023 AADSM Annual Meeting general session and learn about te

mporomandibular

disorders (TMD) and its intersections with dental sleep medicine.



This evidence-based course will review protocols for patient evaluation prior to treatment and strategies for managing treatment emergent TMD symptoms, ensuring that you have the knowledge and resources to support your TMD clinical decision-making and provide optimal patient care.
More Information and Resources
Beware of unauthorized housing companies who may offer cheaper hotel rates for the AADSM Annual Meeting. This practice, also known as "room pirating," is a scam that all attendees should be aware of in order to avoid passing along personal and financial information. Attendees should only book rooms directly with the

Marriott Philadelphia Downtown.

The Marriott Philadelphia Downtown will never reach out to you directly to book a room; they will only ever contact you upon your request.