Case of the Quarter

On a quarterly basis, the AADSM publishes a case study in the Online Learning Center where members can review information on the case, consider the appropriate treatment plan and answer questions related to the case. At the end of the case study, there is an overview explaining the selected treatment plan and a discussion board to allow for interactive learning among participants. The AADSM Case of the Quarter is
FREE
for AADSM members and offers 1 CE credit.
July 2022 Case of the Quarter
Co-Morbid Insomnia: a Qualified Dentist's Role
Patient with moderate OSA is adequately treated with OAT but sleepiness persists and qualified dentists recognizes symptoms of insomnia and makes appropriate referrals.
July 2022 Case of the Quarter Author Spotlight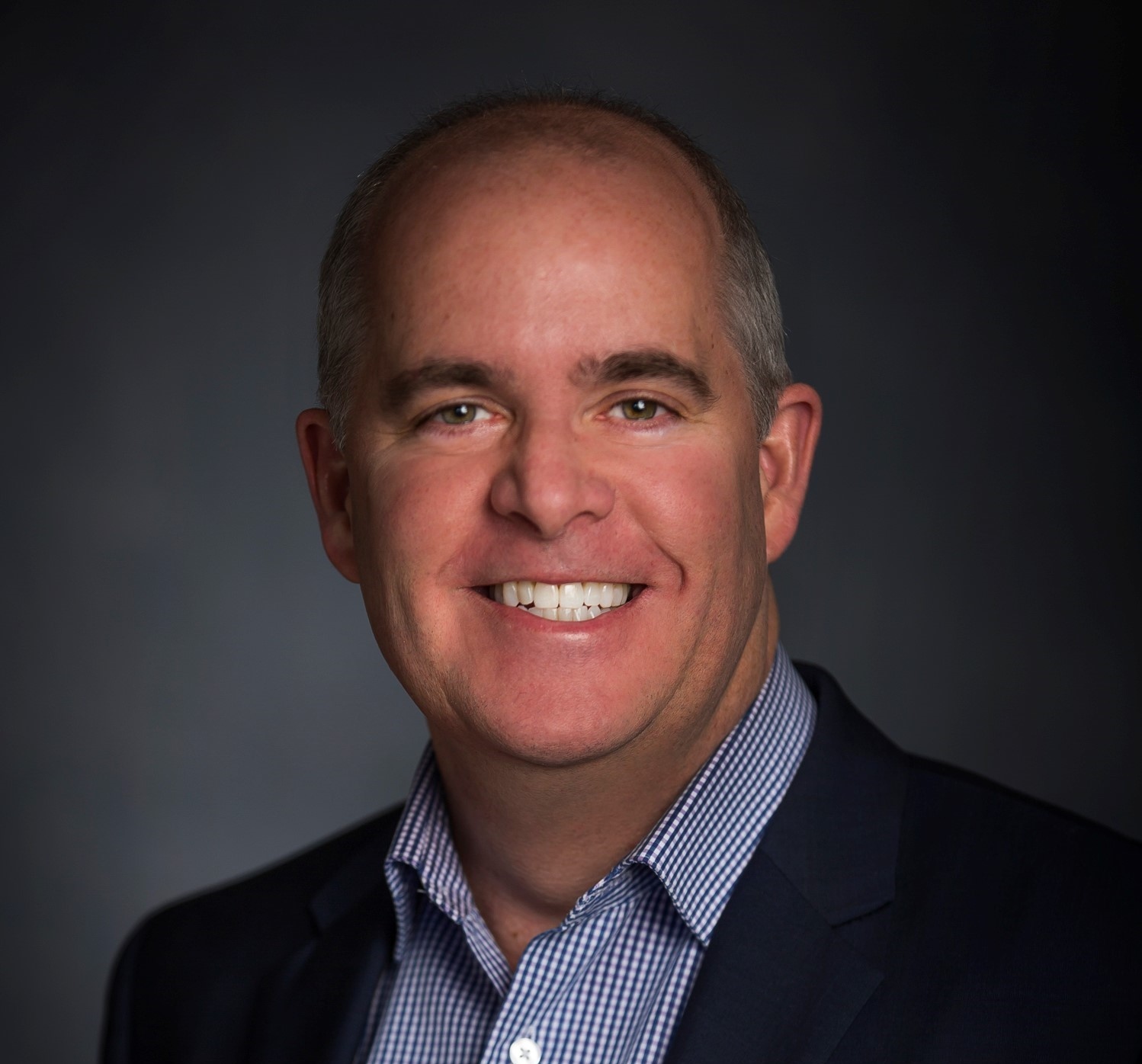 Kevin Wallace, DMD, is a graduate of Washington University School of Dental Medicine in St. Louis where he received his Doctor of Dental Medicine degree in 1990. In private practice for 25 years as a general dentist in Chicago, Dr. Wallace began to treat patients with Obstructive Sleep Apnea in 2010. Having retired from the practice of clinical dentistry in 2016, Dr. Wallace joined Midwest Dental Sleep Center in Chicago as Dental Director to concentrate solely on treating Obstructive Sleep Apnea patients. Shortly thereafter, he obtained Diplomate status from the American Academy of Dental Sleep Medicine. Dr. Wallace is currently a member of the Education Committee at the AADSM.
Previous Cases of the Quarter
Risk of Sudden Cardiac Arrest - April 2022
Post-polio Syndrome and OA Solutions - January 2022
Sinus Health and Sleep - October 2021
The Power of Persistence - July 2021
Combining Therapies for Best Outcomes - April 2021
Roger Ree Lapse - Janury 2021
Debra Dentless - October2020
Terrie N. Paine - July 2020
Thomas Tired - April 2020